The Hoover Law Group practices criminal, immigration, family, and civil law, which includes DUIs, traffic tickets, auto accidents and more.
Automobile Accidents
The Hoover Law Group has handled personal injury, automobile accidents, and civil litigation since the inception of the firm. In the 20+ years they have worked with these cases, they have gained thorough experience in working with insurance companies and others to come to agreements. Working as a team, the Hoover Law Group will help you obtain a fair and proper settlement for your case.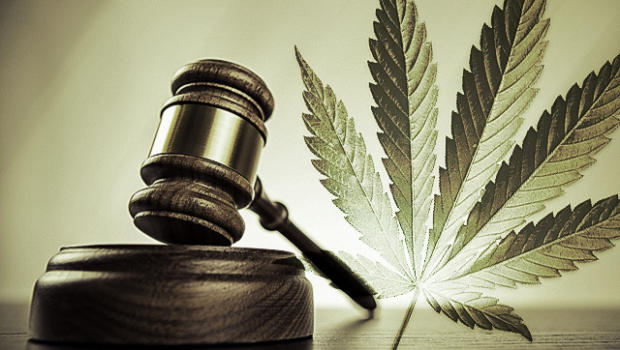 Criminal Defense
The Hoover Law Group has handled many criminal cases in both Washington and Oregon. This includes but is not limited to; DUIs, felonies, gross misdemeanors, reckless driving, and DV assault cases. The firm will work tirelessly to vigorously represent your best interests in court.
Immigration Law
The Hoover Law Group has helped many clients to complete and submit applications for Green Cards, Citizenship, K-1 fiancé petitions, EB-5 visas and more. The firm will also help you to appeal if needed. Mr. Hoover has handled immigration cases all around the country and will actively represent you in your application process.


Family Law
The Hoover Law Group has handled family law cases in Washington, Oregon, and New York. This includes matters of annulment, divorce, child custody, post nuptial and pre-nuptial agreements, estate planning and wills and trusts. Mr. Hoover will work diligently to represent you in court.