The Hoover Law group practices in the areas of civil litigation, personal injury, automobile accidents, insurance law, family law, criminal defense and immigration law.
---
Automobile Accidents
The Hoover Law Group has handled personal injury automobile accidents and civil litigation since the inception of the firm. This firm has handled many cases in the Pacific Northwest as to insurance claims with automobile insurance companies. With the experience and team work of the Hoover Law Group, you can obtain a fair and proper settlement or judgment in your case.
---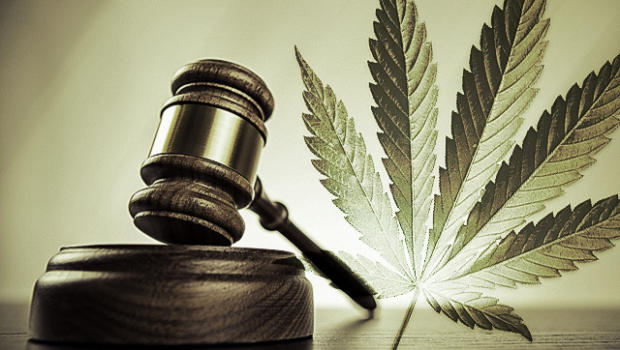 Criminal Defense
Criminal Defense. The Hoover Law Group has handled many criminal cases in both Washington and Oregon. As to DUIs, felonies, gross misdemeanors, reckless driving, or DV assault cases, and all other areas of criminal law, the Hoover Law Group will vigorously represent your best interests in court.
---
Immigration Law
Immigration Law. The Hoover Law Group has handled cases in federal immigration court and appearing in matters in permanent resident, K-1 fiancé petitions, and with EB-5 matters. Mr. Hoover has handled immigration cases all around the country and will aggressively represent your interests in this area of law
---

Family Law
Family Law. The Hoover Law Group has handled cases involving family law in Washington, Oregon, and New York. This includes matters of annulment, divorce, child custody, post nuptial and pre-nuptial agreements, estate planning and wills and trusts. Call the firm today for a free consultation.
---